info@digitranshub.eu

A blogpost with Sparti TeachLab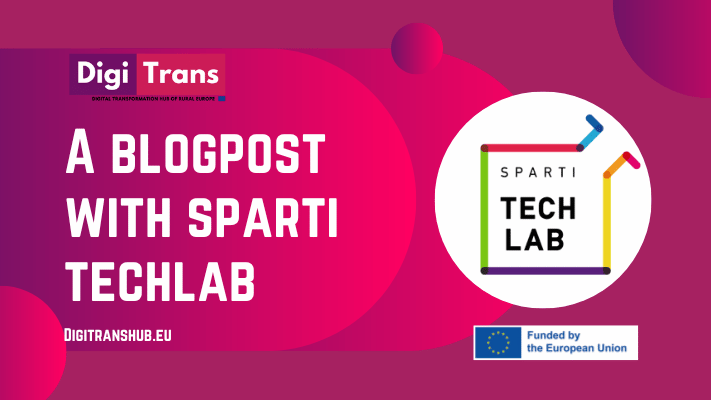 How it all started…
The future of rural Europe in the 21st century depends on its ability to embrace digital innovation. While many local stakeholders have initiated "smart" strategies, these efforts have been limited to a local level and have not reached their full potential. 
To address this, we created the Digitrans project, which is funded by Erasmus+ and aims to connect rural stakeholders from various European regions on an online platform. Our primary goal is to conduct a comprehensive analysis of the current state of digital innovation processes in rural Europe.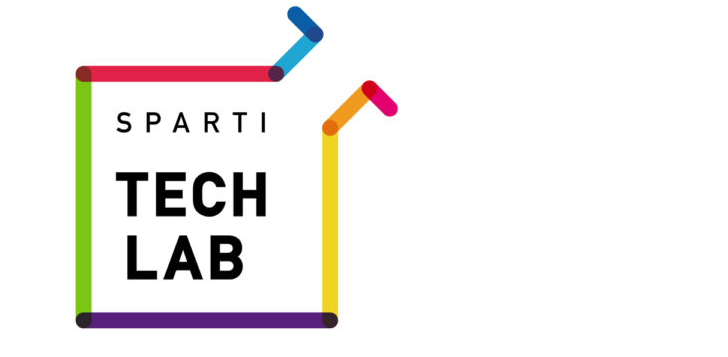 Originally opened in 2004 as an American Corner, the Sparti TechLab is now housed at the Central Public Library of Sparti. Since 2017, its focus has shifted to STEM-related activities, featuring new equipment like a 3D printer and robotic kits. In total, 21,000 young people have attended, with almost 2,000 participating in 66 programs. 
How would you describe the impact of digitalization on rural development as a whole as well as your own initiative's influence on the digital development of your region? 
It's a key element. In Greece we are a little behind when it comes to digitalization, but after the coronavirus, we all switched to digital tools and there was a lot of self-education. In the next 3 years, there will be greater development. Sparti TeachLab has a technological laboratory and the pillar of action is technology. They started from primary education and reached tertiary education. There is no equivalent in Sparta. They believe that as a library they are oriented towards technology in the life of the local community.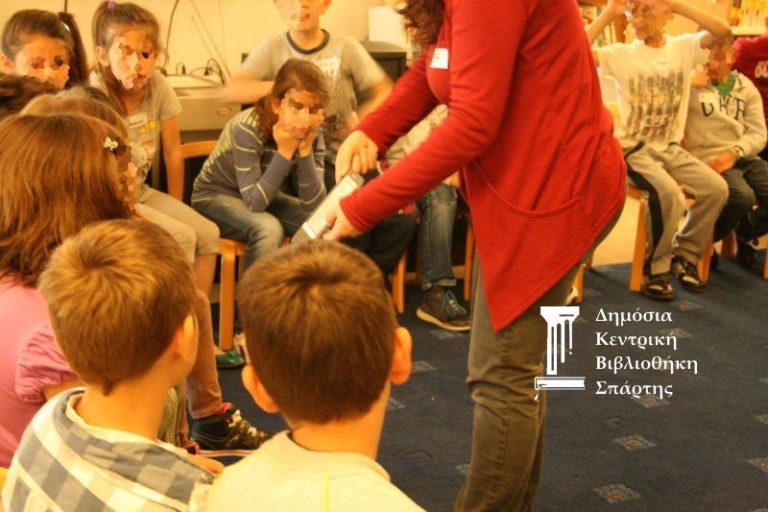 Which competences would you like to see in a digital pioneer? 
Knowledge, training and simplification of where you want to go is radical to achieve what you want.

  

 

Collaborative spirit and continuous education and training.

  

 
Simplifying their vision and have clear directions.

 
Which factors have or could in the future hinder the implementation of digital innovation in your company / initiative? 
Technical know-how / human resources (this brings problems to the development of digital innovation and for people to receive trainings and enhance their skills)

 

 

What features would you like to see in a collaborative online-platform which is designed to facilitate the co-design, co-development and co-implementation digital innovation in rural areas? 
Sparti TeachLab thinks that the important characteristic is the possibility of having something to be able to get the best approach, evaluation and participation. The goal is already quite complicating. A tool of simplification and constant evaluation is important as it will be constantly maintained and improved. 
Digitrans Hub Blog
Do you want to share your story with us?
If you want to be part of our project, click the button and fill-in the contact form to share your story with us!
Join us